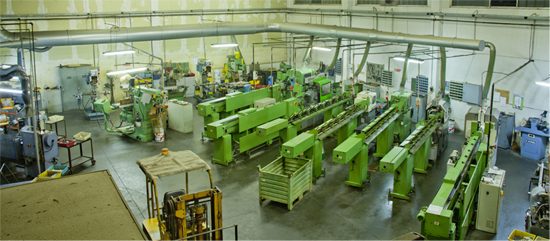 Emmetre is an automatic and artisan-based turnery which has been operating for over 30 years.
During this time, the company has specialised in manufacturing small parts in metal and plastic.
We own a significant number of machines and have production capacity that ensures versatility and quick processing of orders, guaranteeing high levels of quality at reasonable prices.
We always find the results which best coincide with our customers' requirements.